About us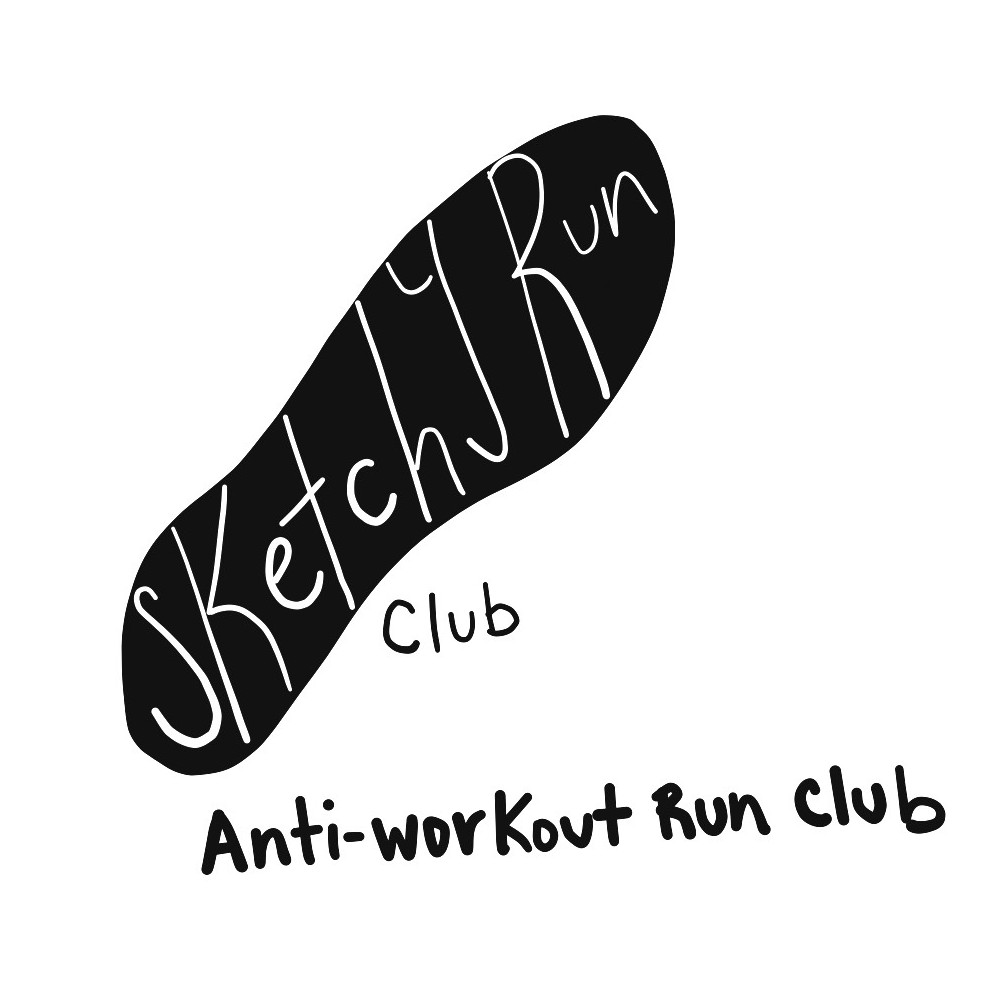 Hamilton's sketchiest runners.
🌴 Absolutely no expectations.
🦥 Come as you are.
☀️ Join when you can.
We are a mess of a run club.

We are a mix of seasoned joggers and ones who are much-less seasoned. We welcome ALL levels.

We are informal in our gatherings. Our rule is that if we're 2+ runners, we're a group!

We will usually meet up outside of a coffee shop or brewery for 3km or 5km runs (or walk-run). Routes and meet-up location are pre-posted on our Instagram.

Most importantly, we want to focus on FUN THEN RUN (then fun again with a celebratory drink ☕/🍺/🚰/whatever).